/master.tpl > content START
/catalogue/product_listing.tpl START
Step 2. Select your Tyres
Refine your results
/components/tyre_filter.tpl
filter by type - eg run flat
ALL TYPES
extra load
run flat
winter
/components/tyre_filter.tpl
Viewing

Easy Wheels recommended

tyre types from

b.f.goodrich
/catalogue/product_listing_data.tpl START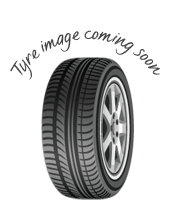 235
75
15
B.F.GOODRICH B.F.GOODRICH MT
235 / 75 R15 104Q
Can't find the tyre you are looking for? Call our team now on 0333 9000 201 or you can change your tyre search using our tyre finder.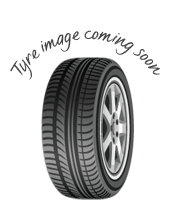 235
75
15
B.F.GOODRICH B.F.GOODRICH MT
235 / 75 R15 104Q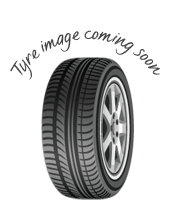 245
70
17
B.F.GOODRICH B.F.GOODRICH AT
245 / 70 R17 119R
/catalogue/product_listing_data.tpl END
Price information
Our prices are fully fitted. which means what you see is what you pay for and no more. This price includes, your selected tyres, standard rubber valves, fitting, balancing, disposal of your old tyres and VAT.
BF Goodrich are a long standing American tyre company founded in 1896. The company prides itself on it's tyres performance and has a heavy involvement in motorsport globally. BF Goodrich were acquired by Michelin in 1988 and have since developed a number of ranges designed to handle all terrain and weather.
/catalogue/product_listing.tpl END
/components/route_to_content_panels.tpl START
/components/route_to_content_panels.tpl END
Our tyre brands:








and more ...
/master.tpl > content END